PRODUCTS
Need some new swag?
We can create custom merch + gifts to strengthen your brand and network.
The promo industry is booming with so many options varying from the good ol' everyday giveaways to some of the biggest merchandise trends. Whether you're looking to stock the office or want the one-of-a-kind prize to showcase at your biggest event, we can do it. We'll research the best options for your request within your budget and mock up a visual to show how your brand will shine.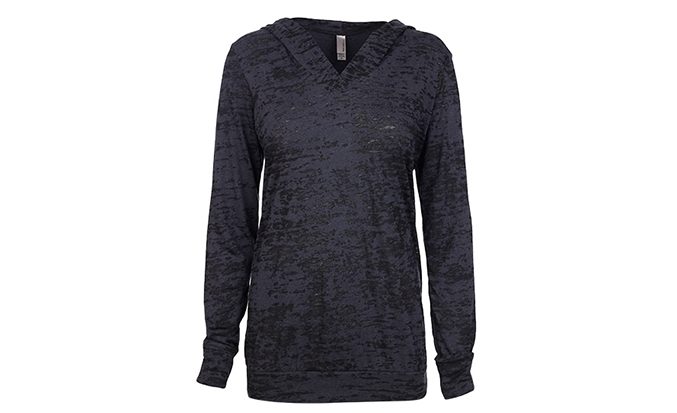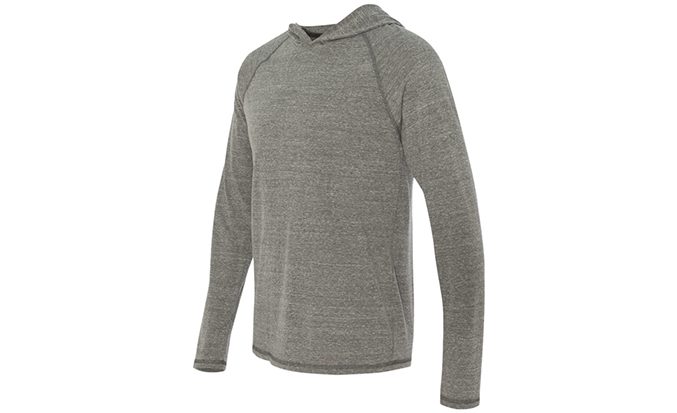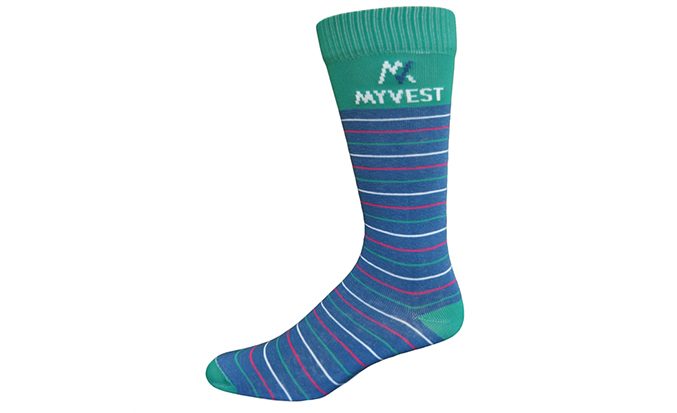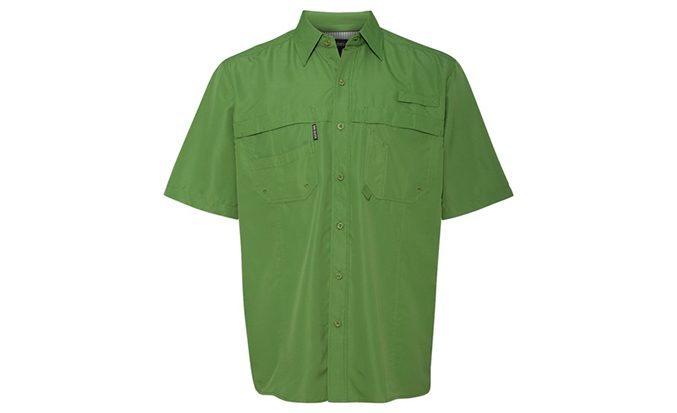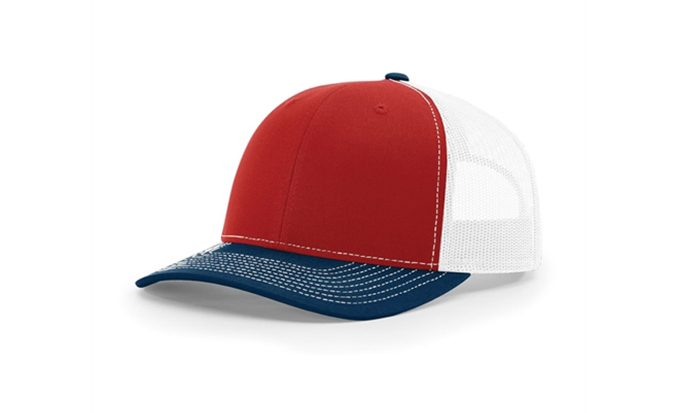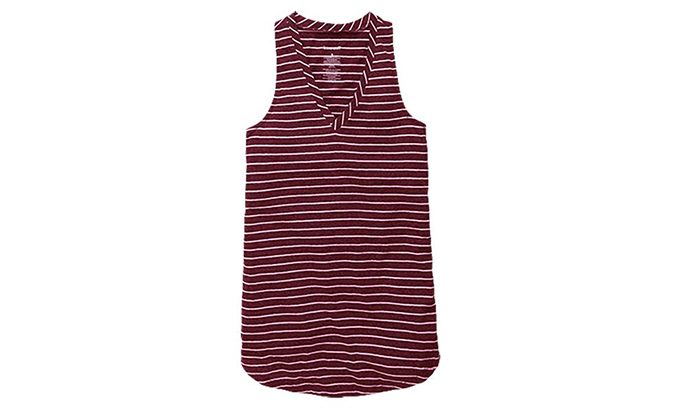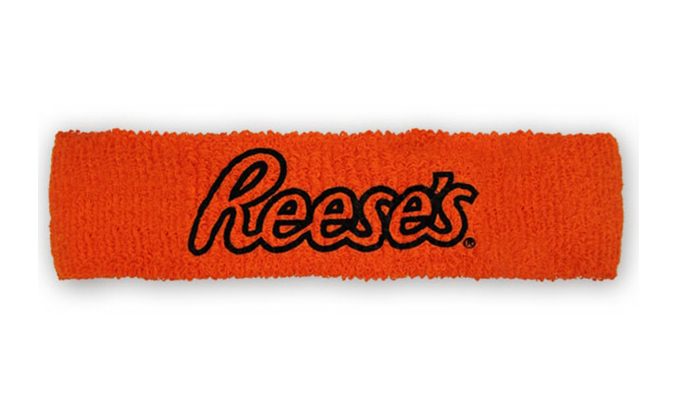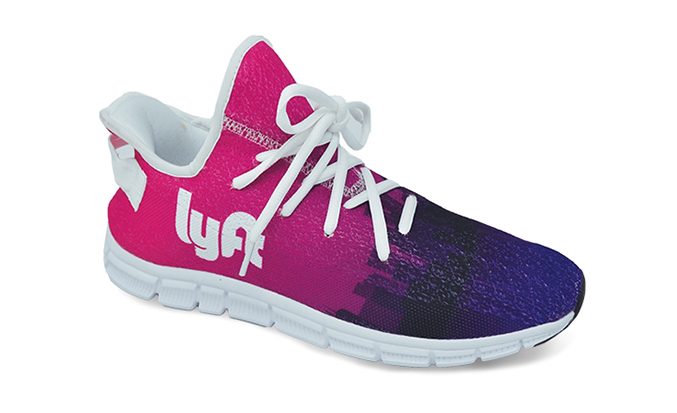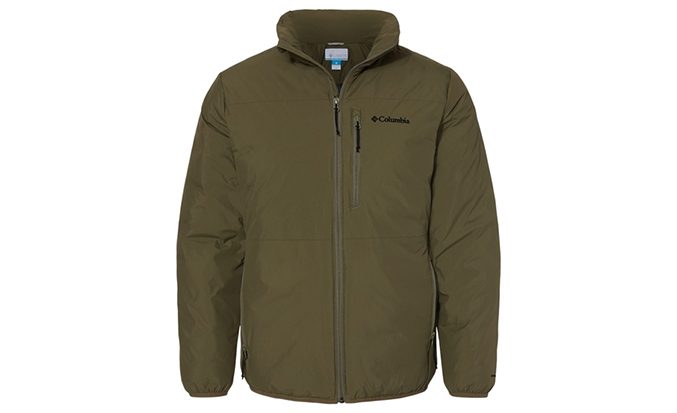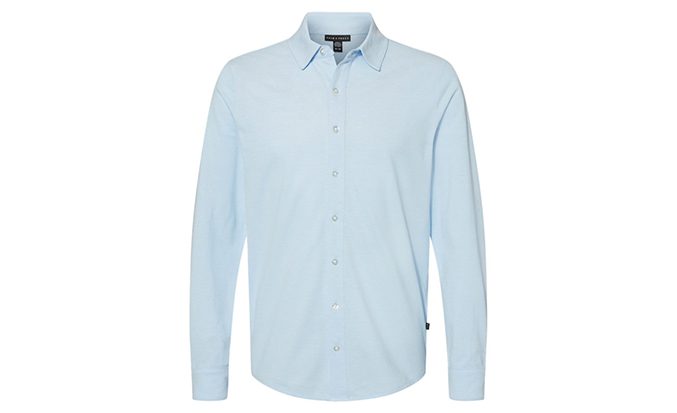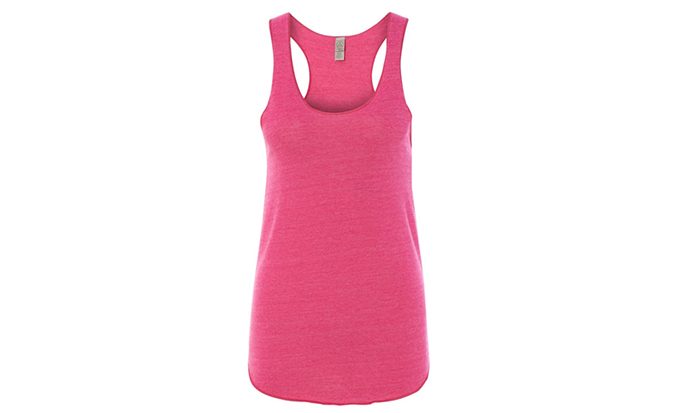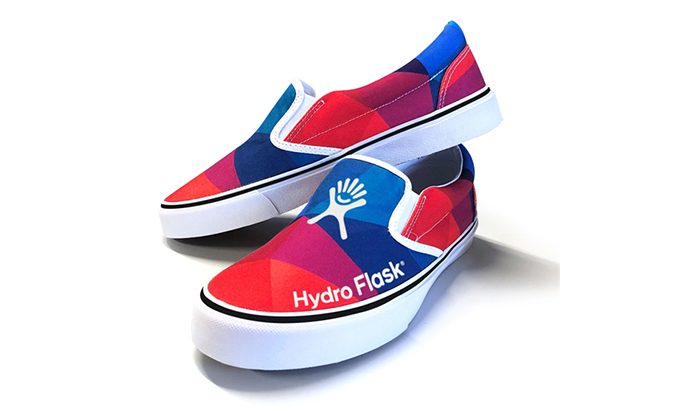 Keep looking professional and stylish with our leading apparel and uniform options. Find gear that your team will want to wear and in return show off your brand. Choose from our curated retail-inspired apparel options to truly represent your organization's culture.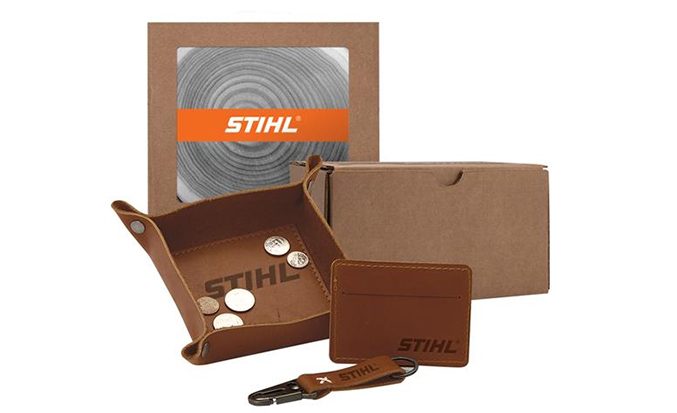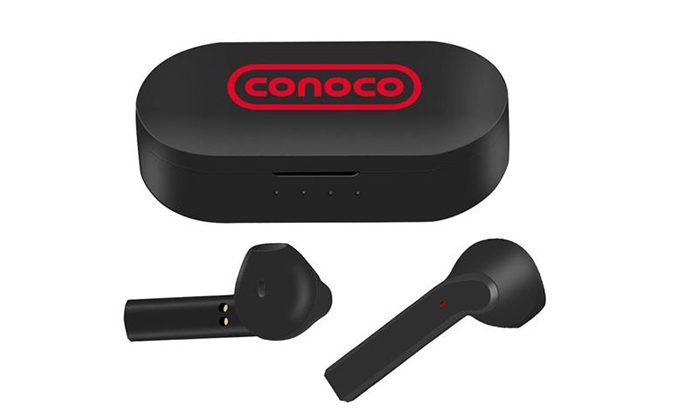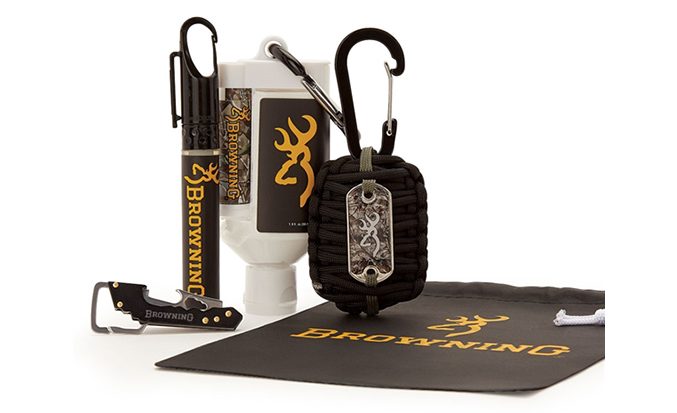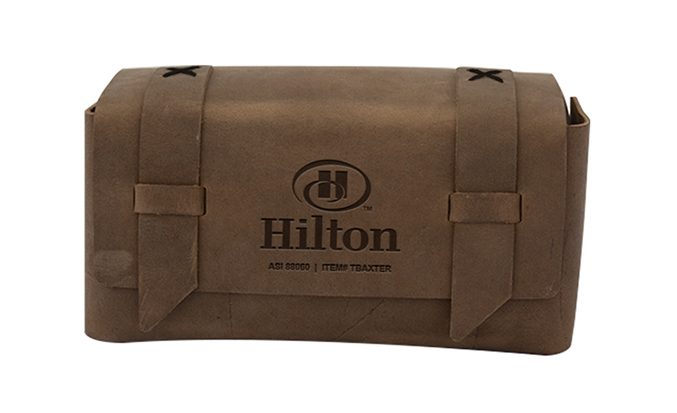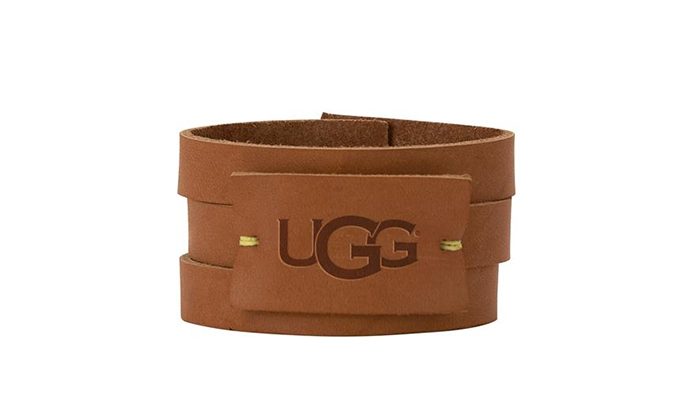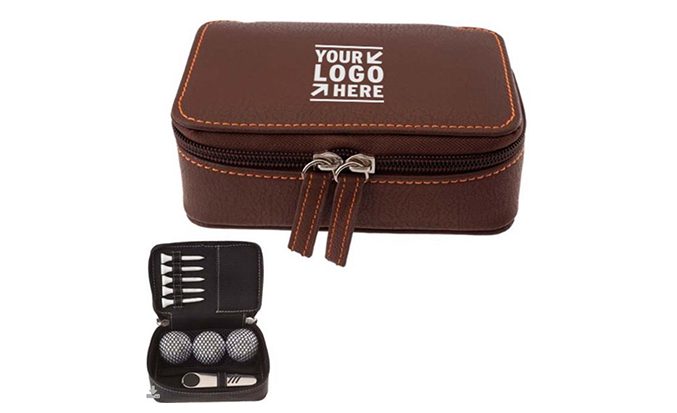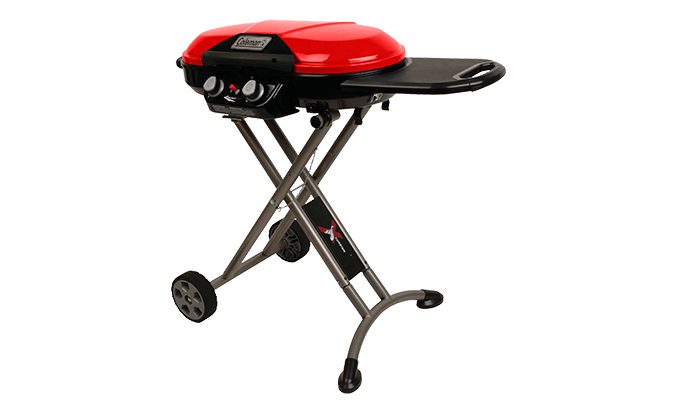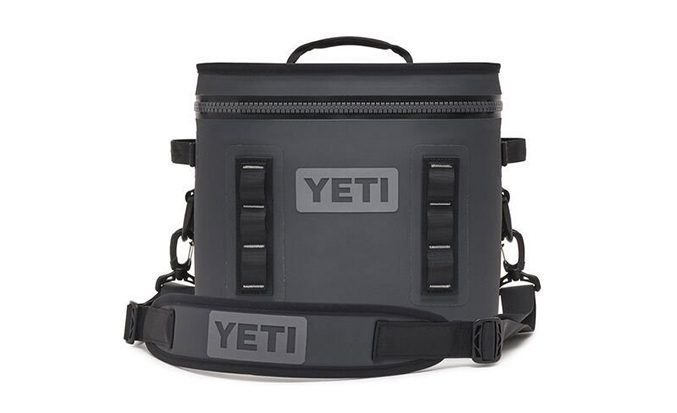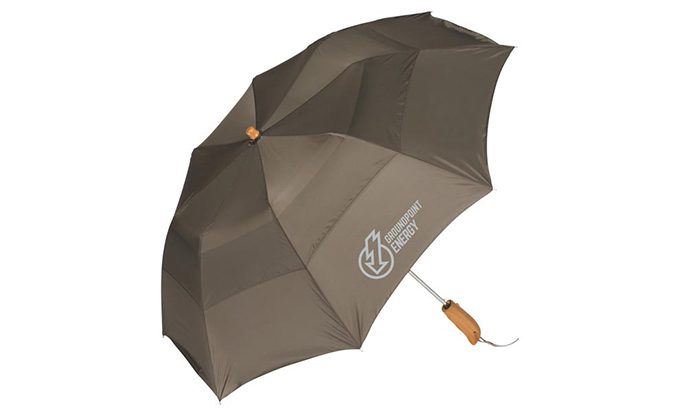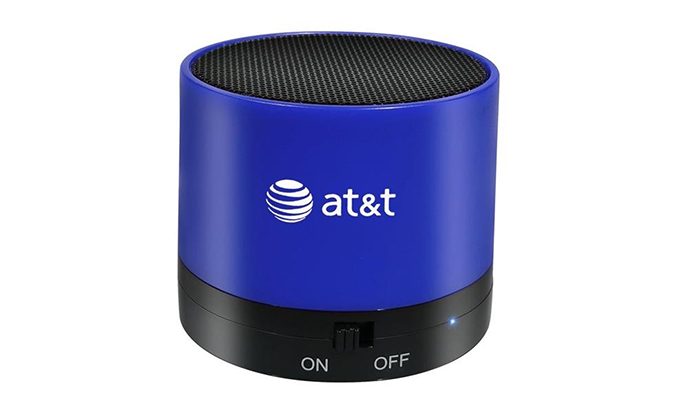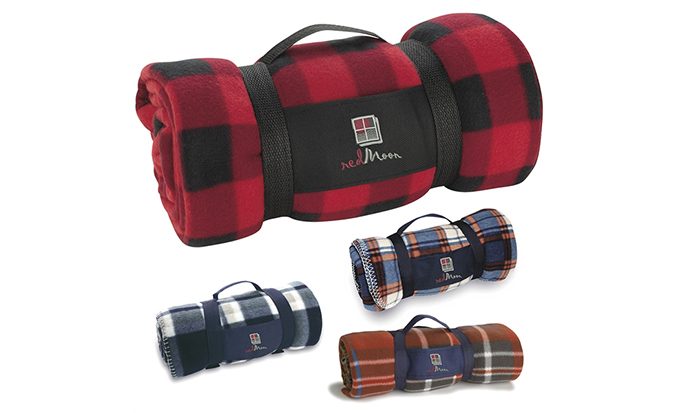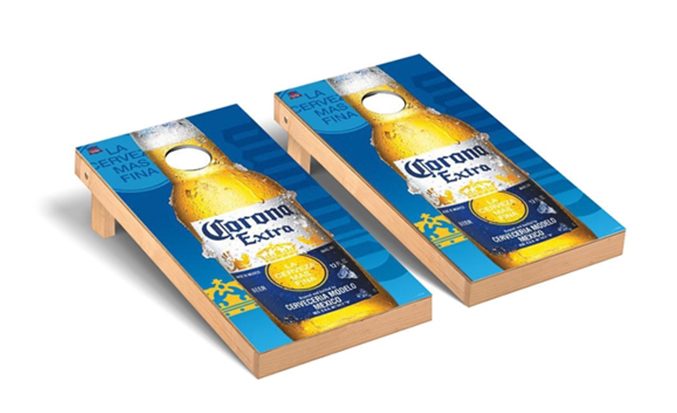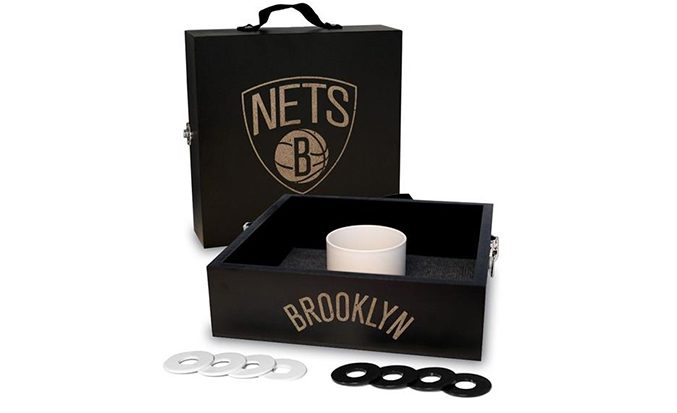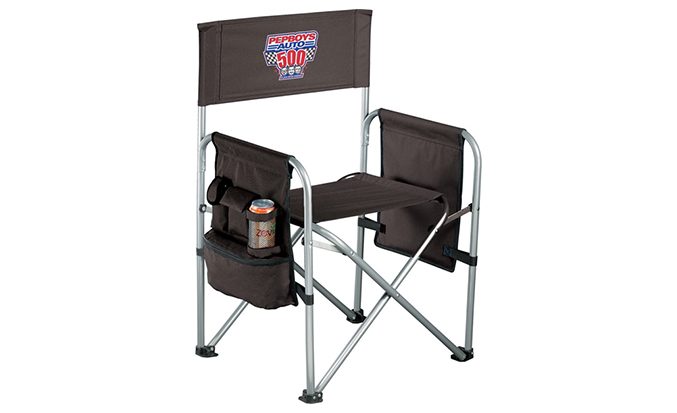 Your brand. Your swag. We have over 40 years of creative industry experience in providing tailored options for all your branded merchandise needs. Let us expand your collection!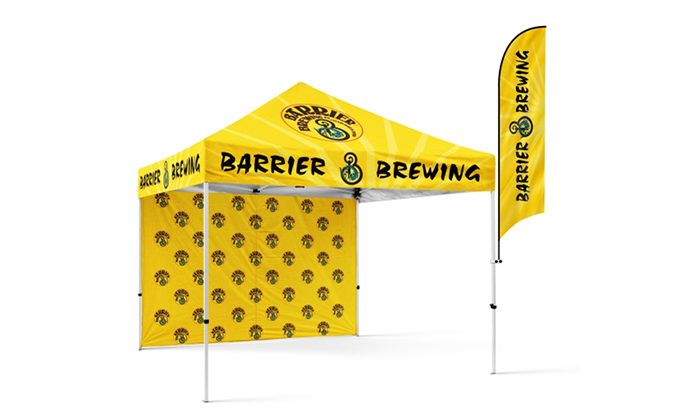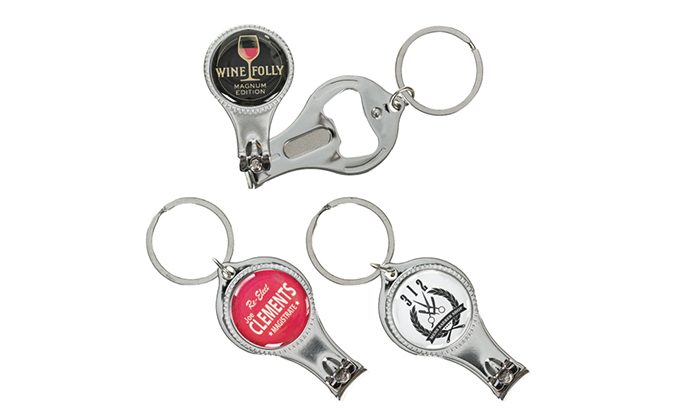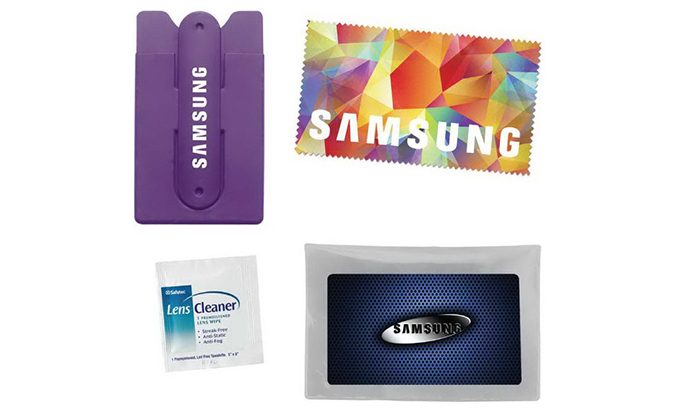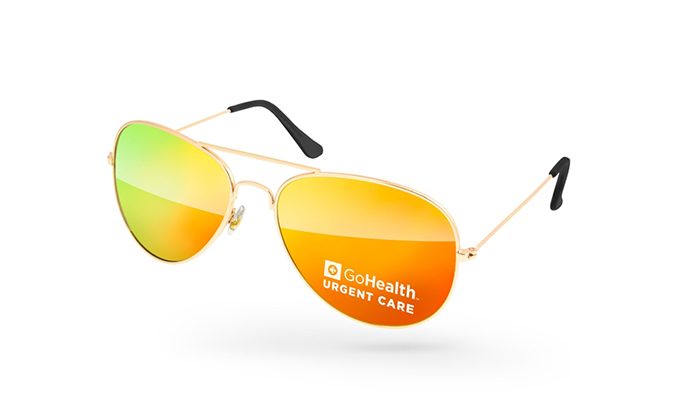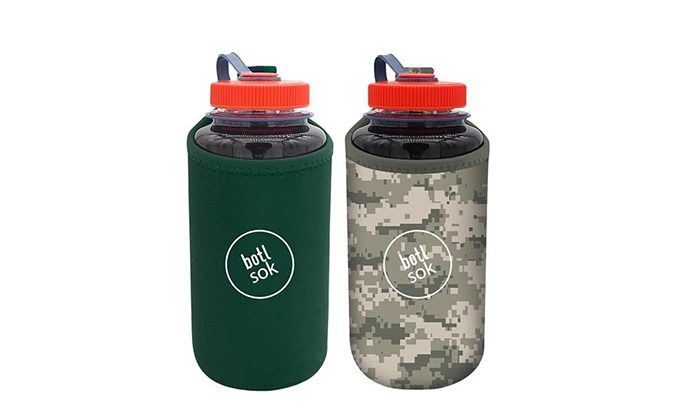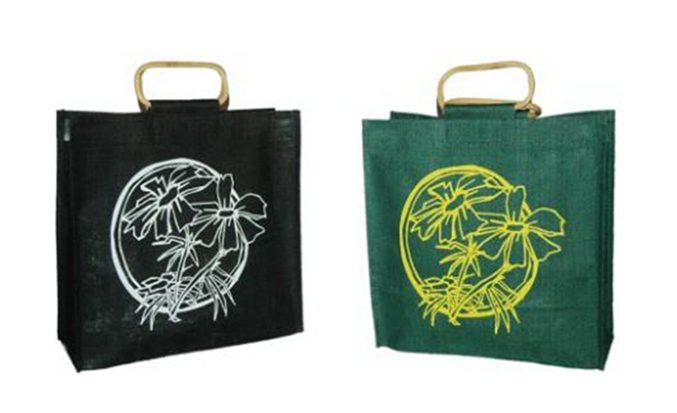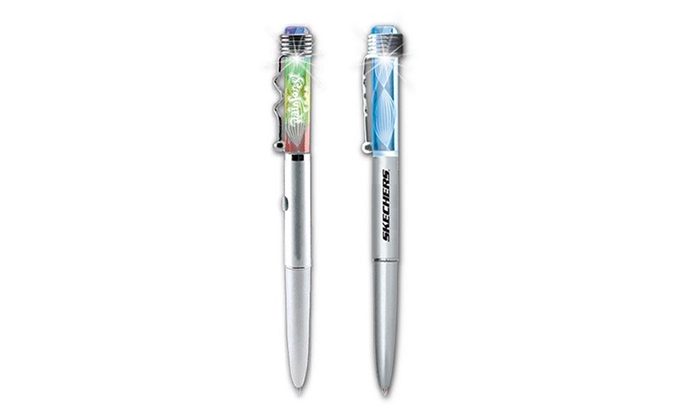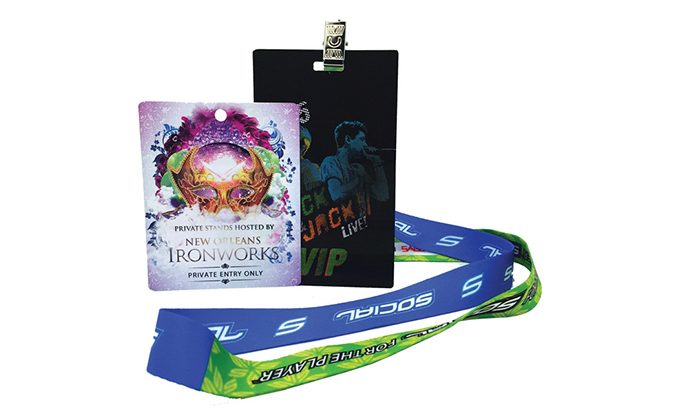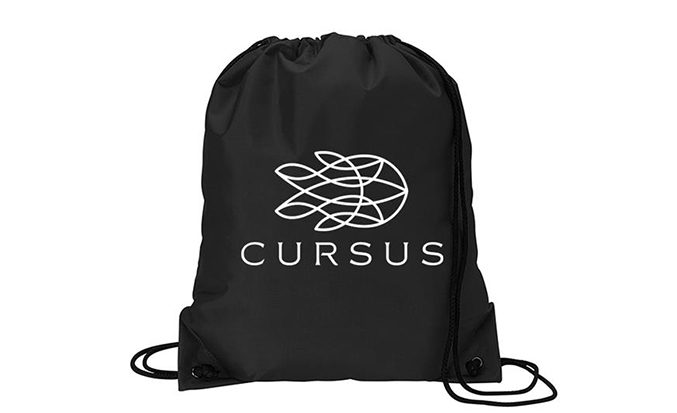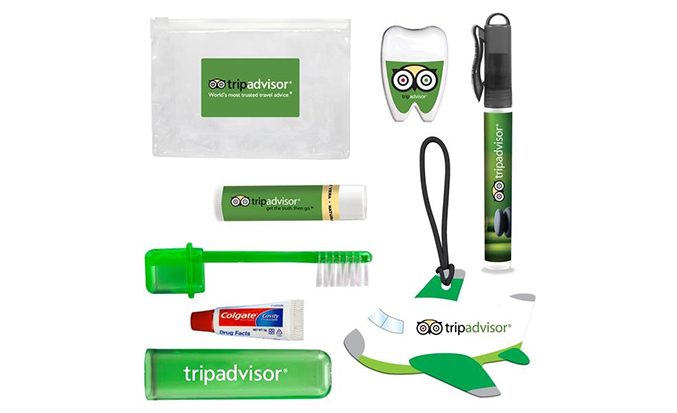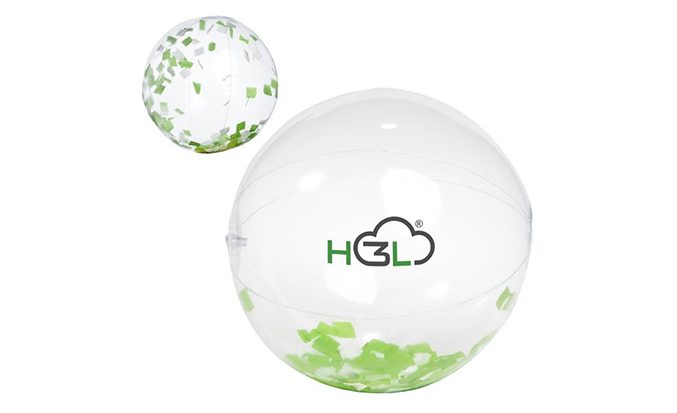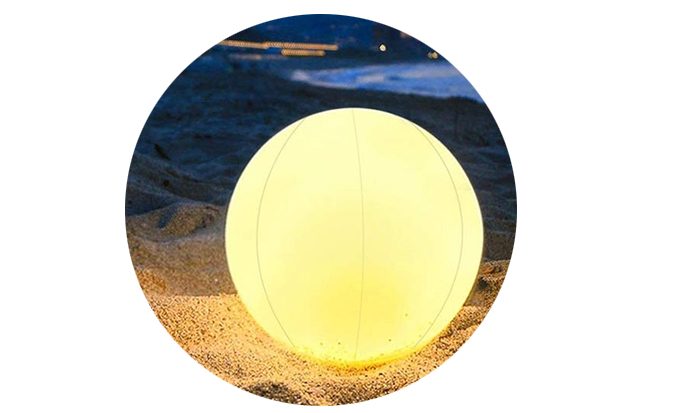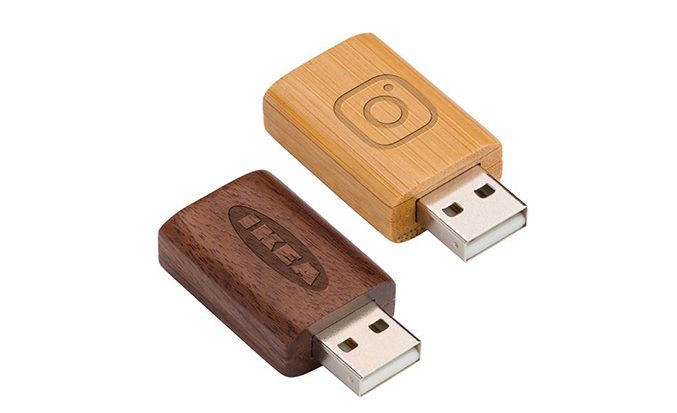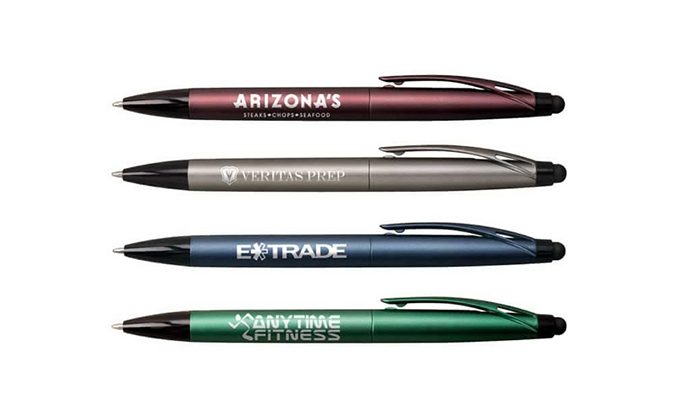 Make your event a successful marketing hub with top trending custom items. From every day needed pens to the newest raved gadget, we've got you covered. Our aim is to make it special, meaningful and memorable.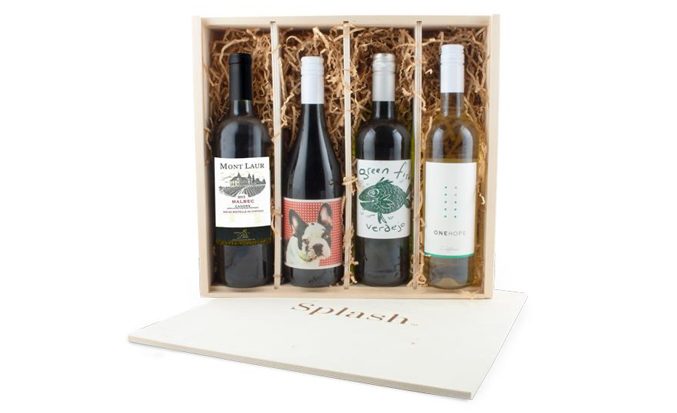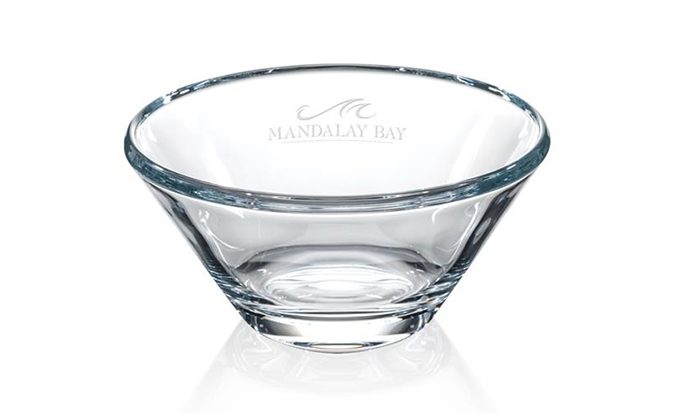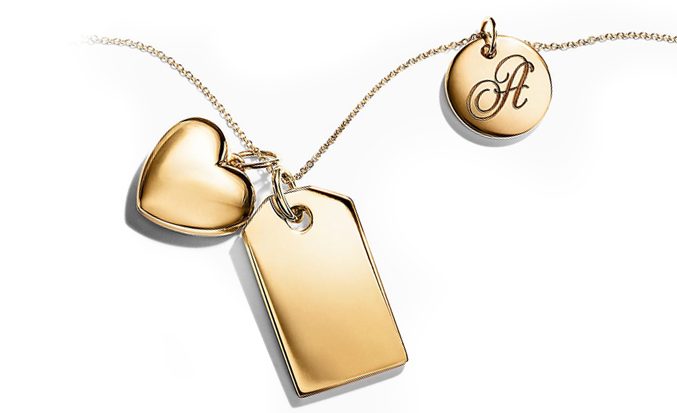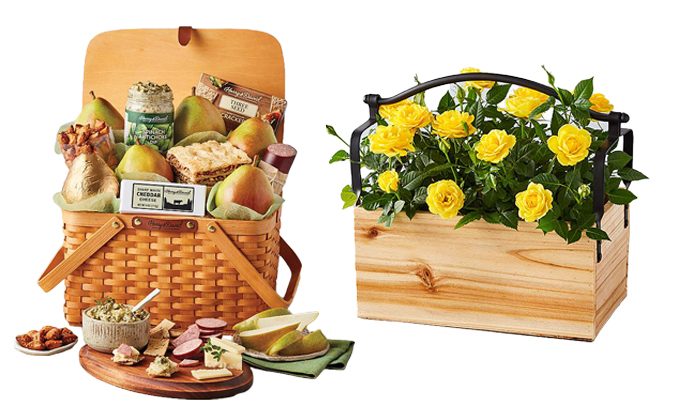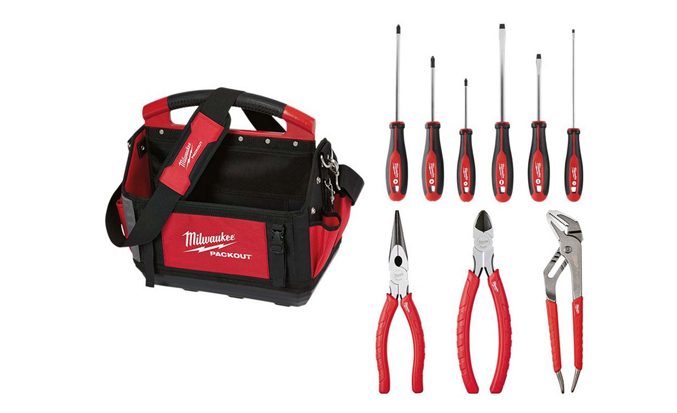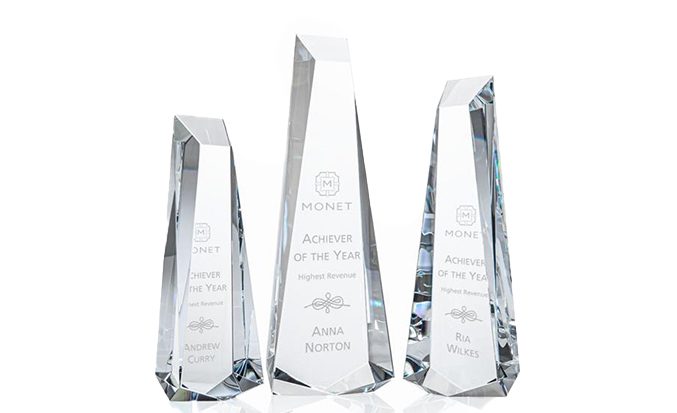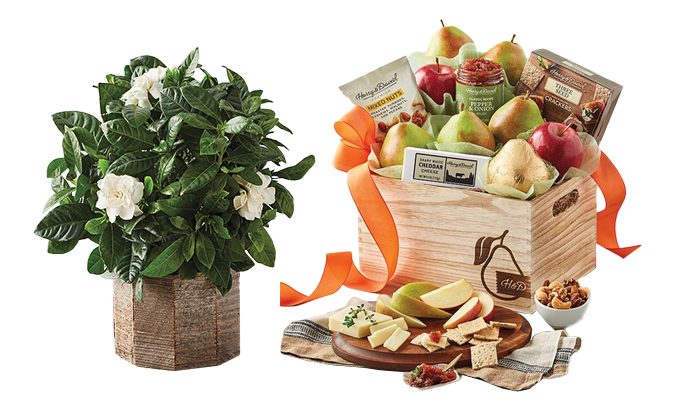 Show your employees how much you appreciate their hard work by rewarding them with incentive gifts, milestone mementos, and accomplishment awards. We provide quality items that best fit your programs and budget.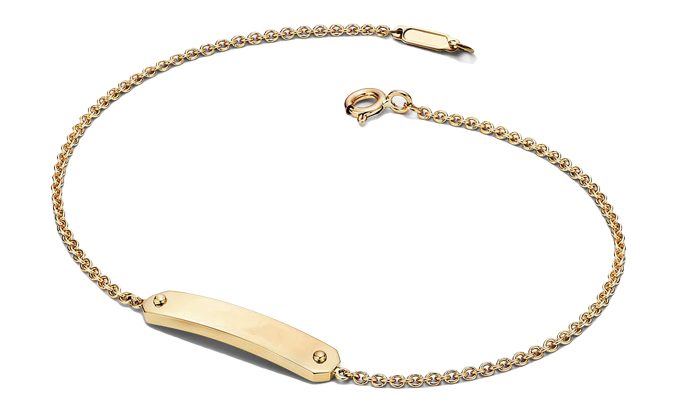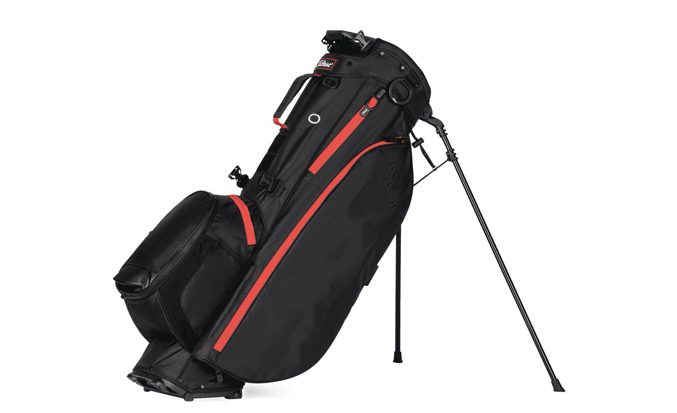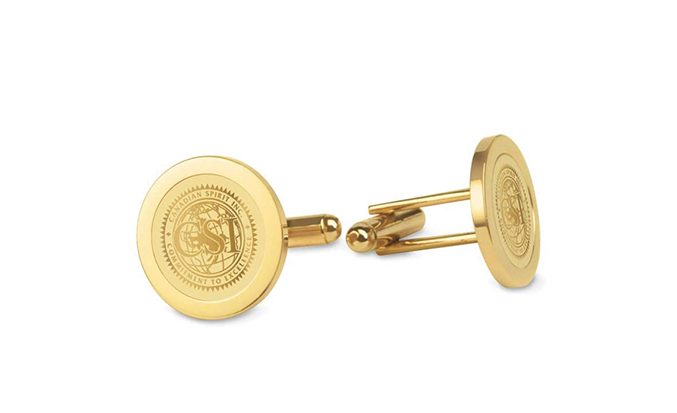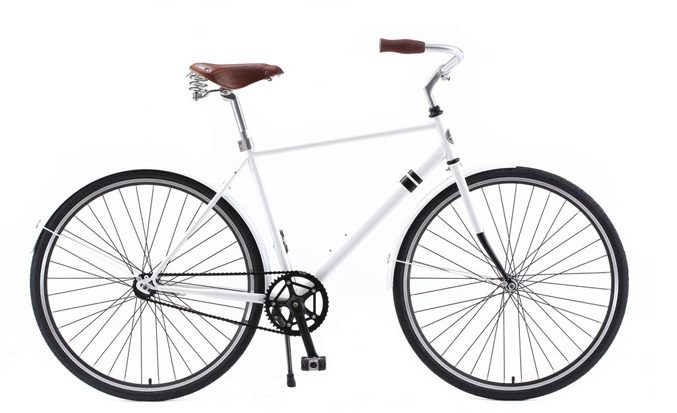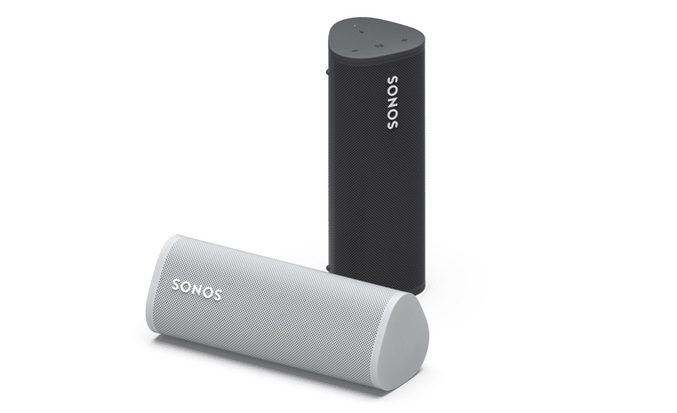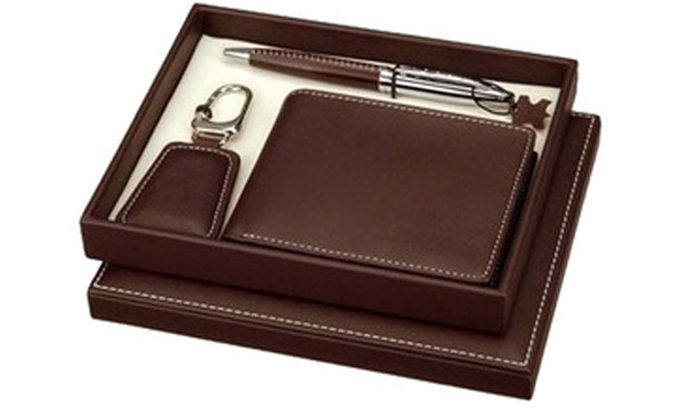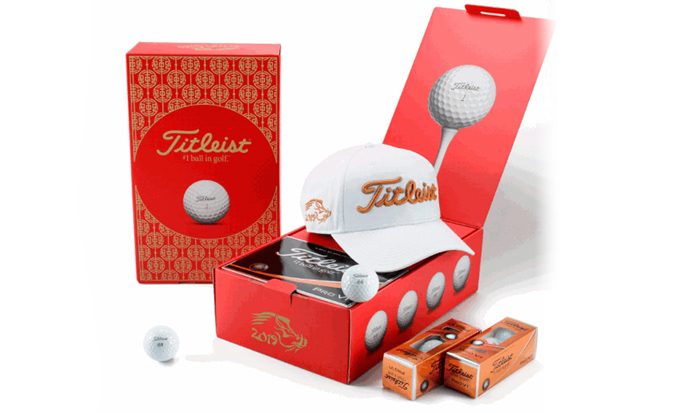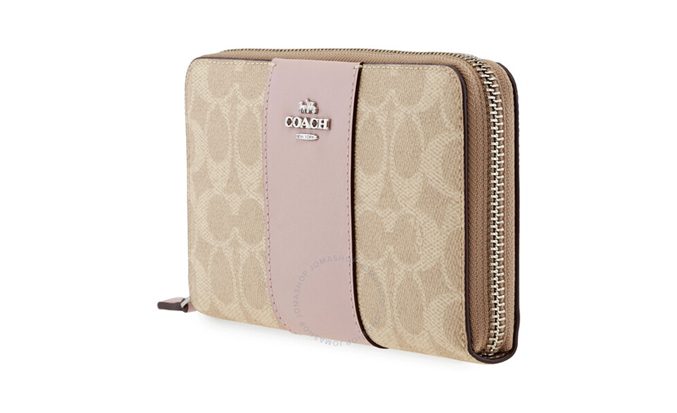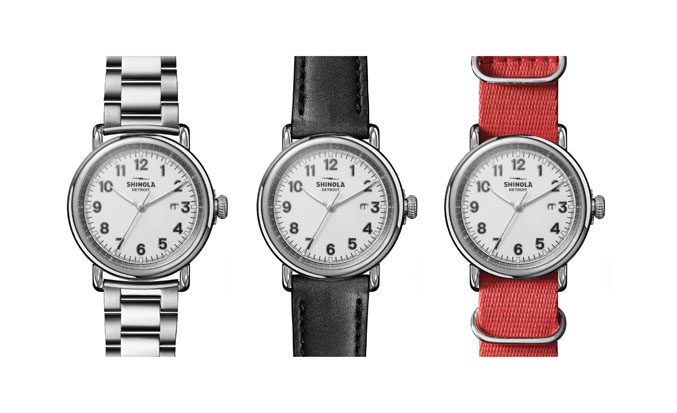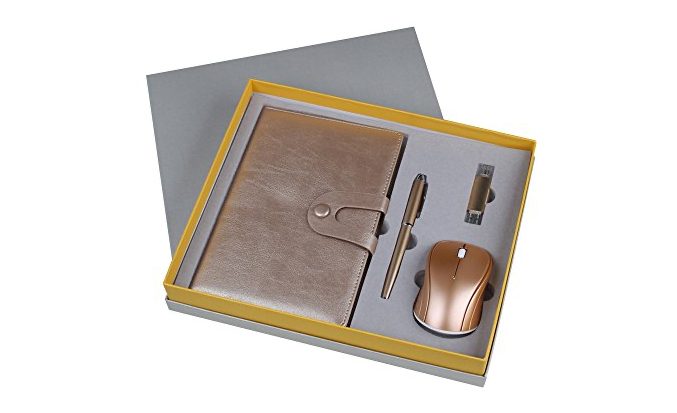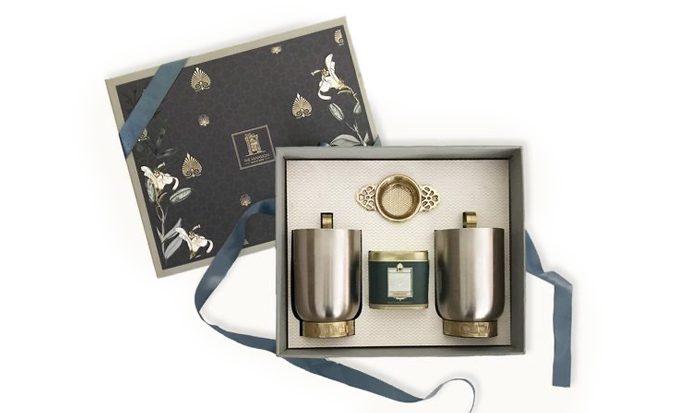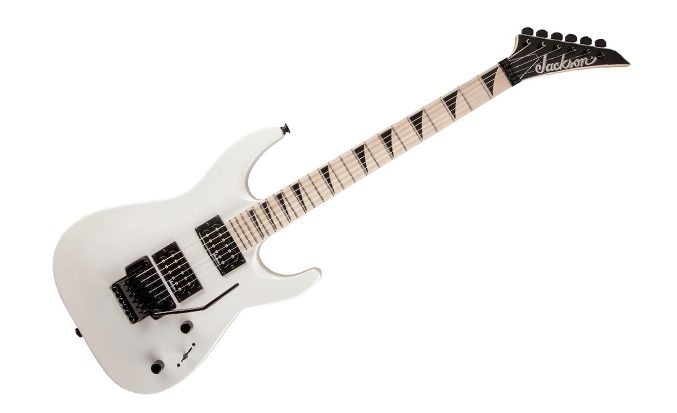 Corporate gifting programs enhance important business relationships with clients, employees, prospects, and partners. Promote your organization's brand visibility and reach your target market, as well as leave a lasting impression with your clients.
Let us find the best swag, gear, + gifts for your company.