SERVICES
Ready to take your company's reputation to another level?
We are! Take a look at how we can help.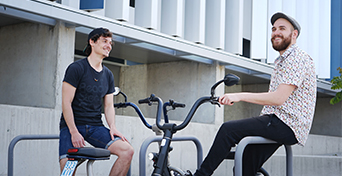 Engage your teams, departments, or individual employees with rewarding them for their hard work and reaching company goals. We can work together to set the goals, create a system, choose + customize the products, define a communication process, and maintain order fulfillment.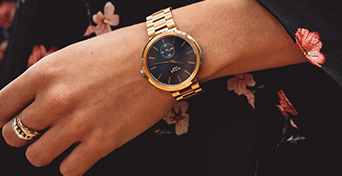 Whether it's an employee's birthday, anniversary, retirement, or any other special occasion; recognize them in a way they will be proud of their work life. And hey, they may even share about their amazing gift to others. See employee retention rise and have more to offer when recruiting new talent.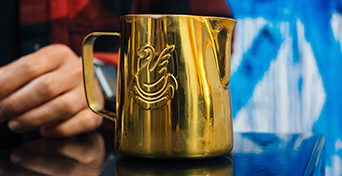 In today's promo world, the products just keep getting better. From new clever gadgets to refining the expected swag, we just dig making attractive custom gear. We research the best options for the purpose at hand and create branded mockups to bring your vision to life. Take a look at our collection of product examples here.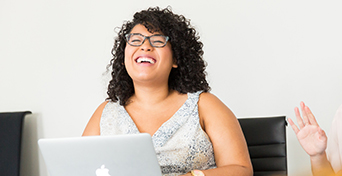 Not only do internal company stores allow your employees to choose their favorite products and work towards achieving them, they help your brand awareness grow. We can build a customize site to match your brand, create personal accounts for employees, manage the overall process, and provide excellent customer service for ALL online store inquires.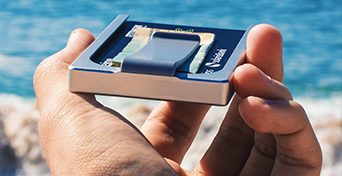 With 20+ years of industry experience, Startinc. has now designed a complete logistic program that is product to  doorstep through our own management and storage options. We've built strong relationships with an array of distributors and constantly work with them to execute orders within your timeline.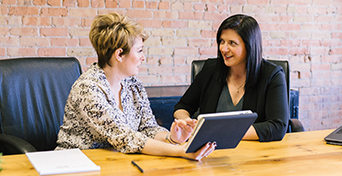 With our experience managing big corporation needs, we have a reliable team that allows you to focus on bigger and better things. Our process allows our clients to collaborate on each step of the way without worrying about the back-end details. Find out more today, contact us!
There's so much we can do together, step by step.
Find out what we can do specifically for your company.
Take the first step!