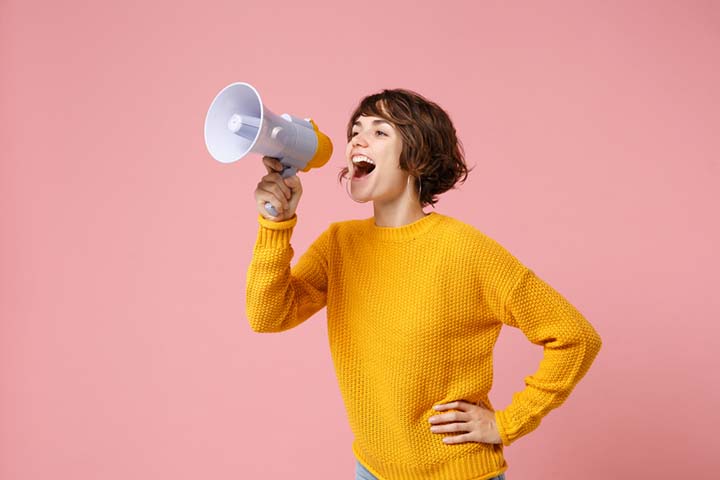 6 Ways to Encourage Word-of-Mouth Marketing
June 30, 2022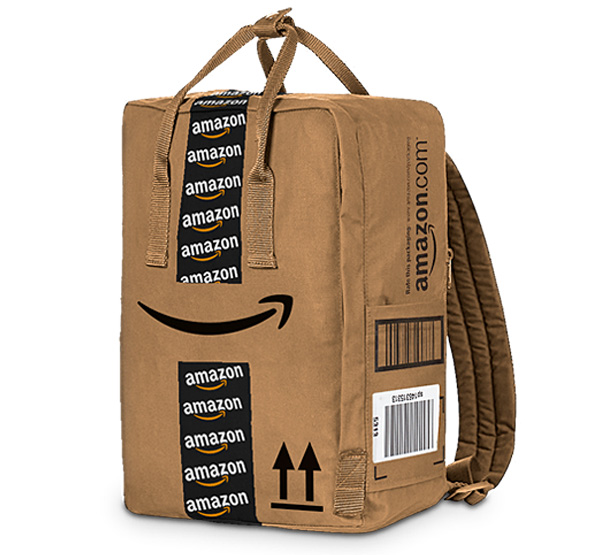 The Campaign: Creating a Branded Backpack for More Than 10,000 Amazon Employees
September 21, 2022
Sweet and savory treats are ideal for special occasions and showing appreciation, support and care.
By Nyah Marshall | asicentral.com
Thoughtful food gifts are a winner when it comes to fostering important connections.
According to retail and technology market research firm Coresight, a recent study of 300 people in charge of corporate gifting on behalf of their companies found that more than 80% believe gifts strengthen connections with recipients and build company loyalty among customers and employees. Fortunately, the promo industry is brimming with sweet and savory branded items to give.
Logojojo LLC
This espresso coffee blend is sure to be appreciated by java connoisseurs. The high-end specialty blend includes dark, rich and robust whole espresso beans. It's packaged in a reusable zippered pouch to maintain freshness and can be personalized with a fully customizable label.
Midnite Snax
Make someone smile with this beautifully packaged coffee, candy and tumbler gift set (DGSG-CMU). Made for those on the go, the included 20-oz. stainless-steel, spill-resistant tumbler fits perfectly in car cup holders. Along with the 12-oz. bag of gourmet coffee and 3.6-oz. cube of Sour Kiddos, it comes packaged in a customized box.
Lady Fortunes
Whether users enjoy this 12-count biscotti gift box (PCBSC-BX12) with a cup of hot coffee, tea or by itself, it's sure to make a lasting, tasty impression. The hand-dipped, white chocolate biscotti are decorated with sprinkles and can be branded in digital full-color.
Corporate Confections
This ice cream kit (KIT-ICS1) includes six cones, chocolate sauce, cookie crumbs, candle pearls and sprinkles. This sweet set ships safe through summer conditions and has a three-month shelf life, making it a great option for kids' events and birthday parties.
Gemline
A variety of premium gourmet treats, like Hammonds Caramel Popcorn, East Shore Dipping Pretzels, Lark Tuscan Pizzetta Biscuits, and others are packaged into this 38-can cooler (101174-001). The customizable front and matching gift ribbon provide a personalized touch.
Maple Ridge Farms
Are your clients undecided about a gift to give? Pitch this mini feast (L69010) with a little bit of everything. It includes chocolate, gourmet Wisconsin cheese and sausage, sweet and crunchy nuts and more. It also includes an eco-friendly, customizable bamboo cutting board that serves as a reminder of the giver.
NC Custom
Spread love and appreciation with this trendy insulated cooler (BGC3301-E) filled with savory snacks. Once the snacks are gone, recipients have a lunch bag to continue using. It features a mesh water bottle pocket and sturdy handle for easy transport.